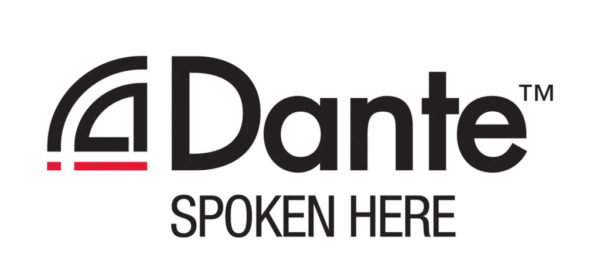 DiGiCo announce the latest S-Series Dante 48 Systems, ideal for facilities and houses of worship looking for a cost-effective solution to expand their integrated IP capability.
With the latest V2.6 S-Series console fitted with a DMI-DANTE64@96 card providing 64 channels in and 64 channels out at both 48kHz and 96kHz, the package also includes three Dante enabled A168D STAGE I/O offering 48 mic inputs across multiple stages or auditoriums to deliver incredible sonic quality and flexibility.
Or build your own package with options including the new A164D WALL LCD Dante I/O, and DMI KLANG Immersive Mixing or AMM Automatic Mic Mixer cards.
Call your local partner or distributor for more details, or contact our sales team:
DiGiCo  +44 (0) 1372 845 600/ sales@digiconsoles.com